G.C.A. 505 Officers
Anthony Simon
General Chairperson
Vincent Tessitore
Vice General Chairperson
Michael Denn
Secretary
Local Chairpersons
Joseph Castaldo
Eugene Chino
Michael Denn
Jeffery Finn
Anthony Lavoratore
Christopher Leathers
Christopher Smith
Vincent Tessitore
Jason Valdemira
G.C. Anthony Simon unveils Grand Central Madison  at Opening Ceremony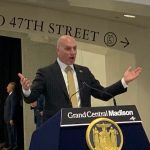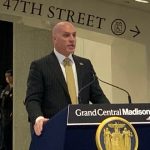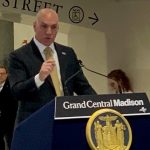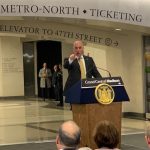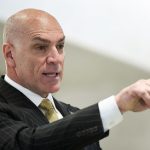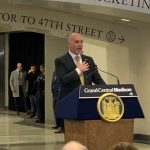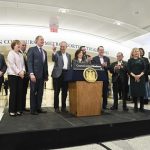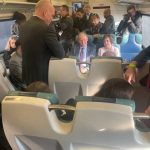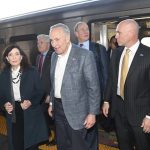 G.C. Simon and Committee tour new GCM station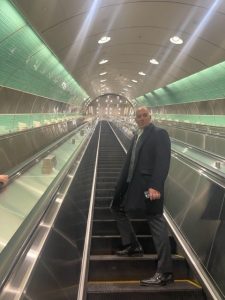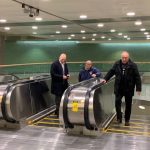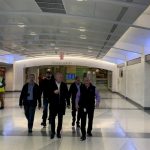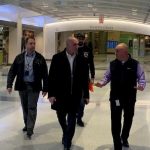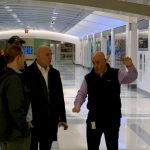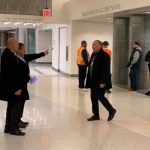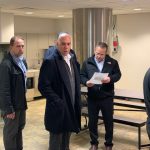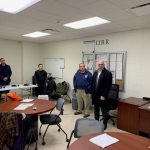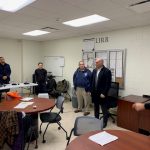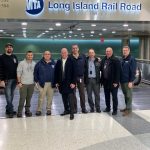 Governor Hochul celebrates completion of "Phase 1" on 3rd Track project. General Chairman Simon praise the men and women of Labor!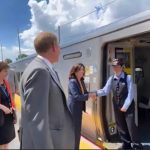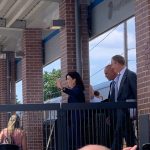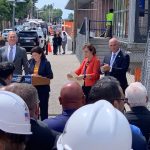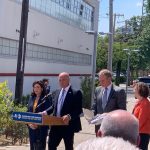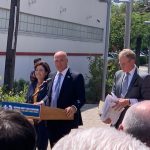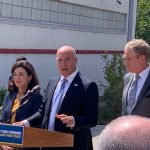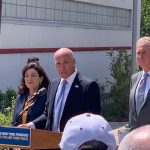 Senator Kennedy tours Elmont Station with General Chairman Anthony Simon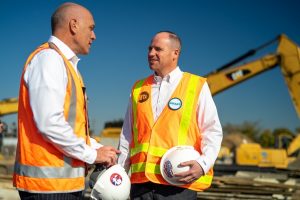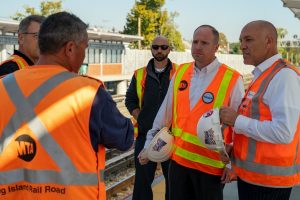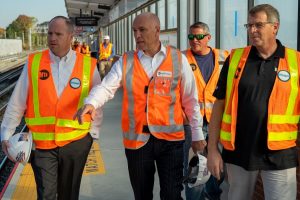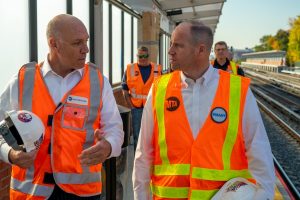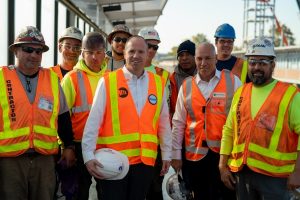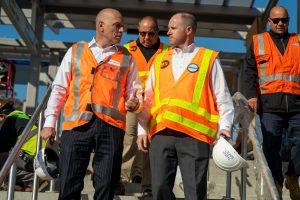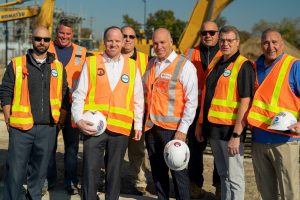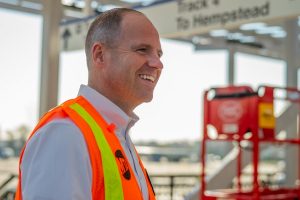 General Chairperson Anthony Simon meets President Biden after Gateway Project Press Conference.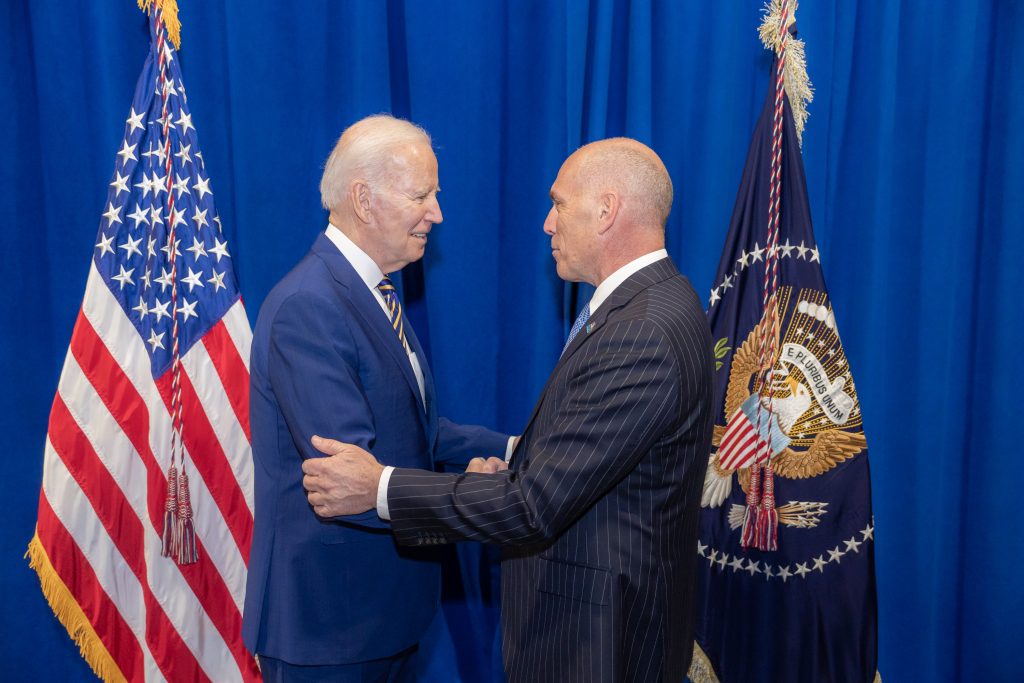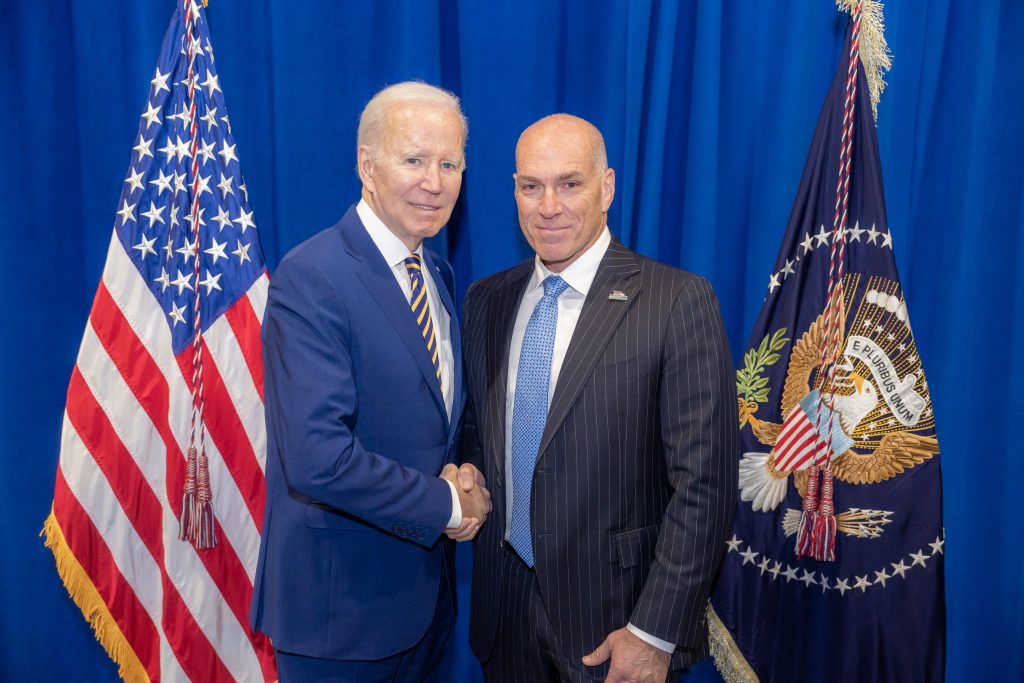 You asked for it and we made it happen!
    Please be advised that we are in the process of planning the MTA Defined Benefit Pension Seminars.   If you are an employee within 5 years of retirement, please feel free to join us at our upcoming seminar scheduled for Tuesday, March 14, 2023 at 4:30PM at JCC 5thfloor- Conference Rooms A&B.  Our guest speakers will include representation from Railroad Retirement Board, MTA Consolidated Pension and Benefits Department and Empower (formerly Prudential).   Please RSVP your attendance via email only if you are planning to attend in person and include your name and BSC# to one of the following individuals: alesia.ali@mtahq, stephanie.ross@mtahq.org, or danea.thomas@mtahq.org.   
If you wish to join the Pension Seminar via Zoom– please register your attendance via the link provided below and include your name and email address.  Please be advised that we are only accepting registration for this event date and time ONLY.   We appreciate your understanding.        
https://mta.zoom.us/meeting/register/tZcld–trj0jGdMOc8aAQzyvbimafIaKYEBa
**Our future Pension Seminars are scheduled for Tuesday, May 16, 2023 and Tuesday, November 14, 2023.   A notice will be sent separately for each registration via in person or Zoom link before the event date and time.   
General President Sellers tours Elmont Station and UBS Arena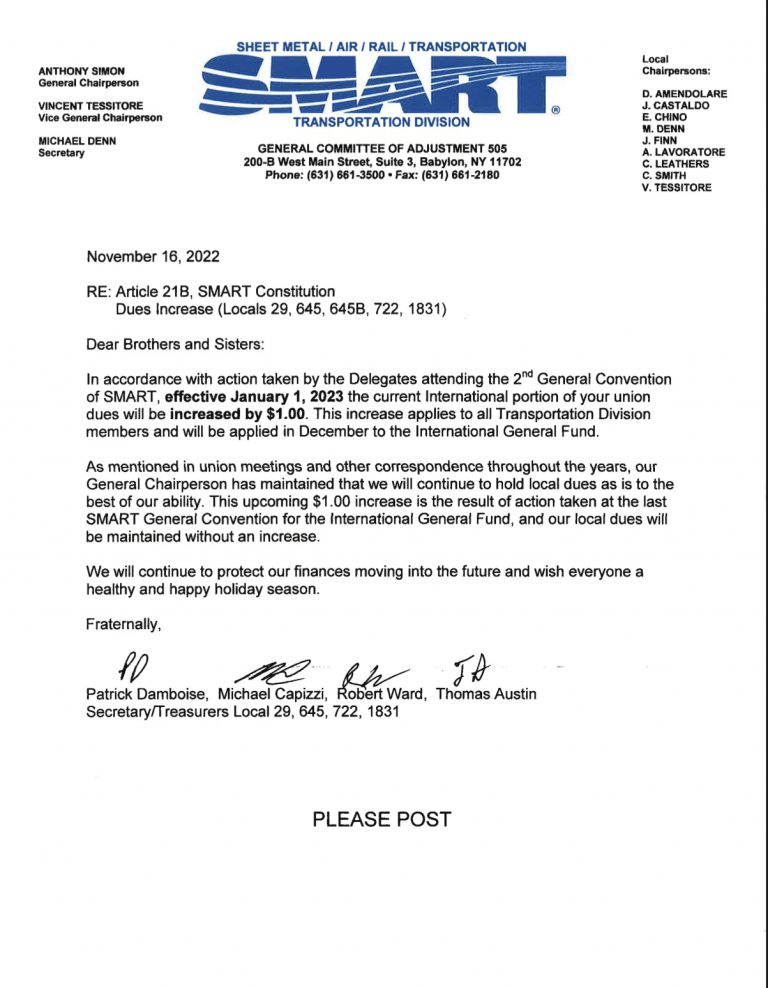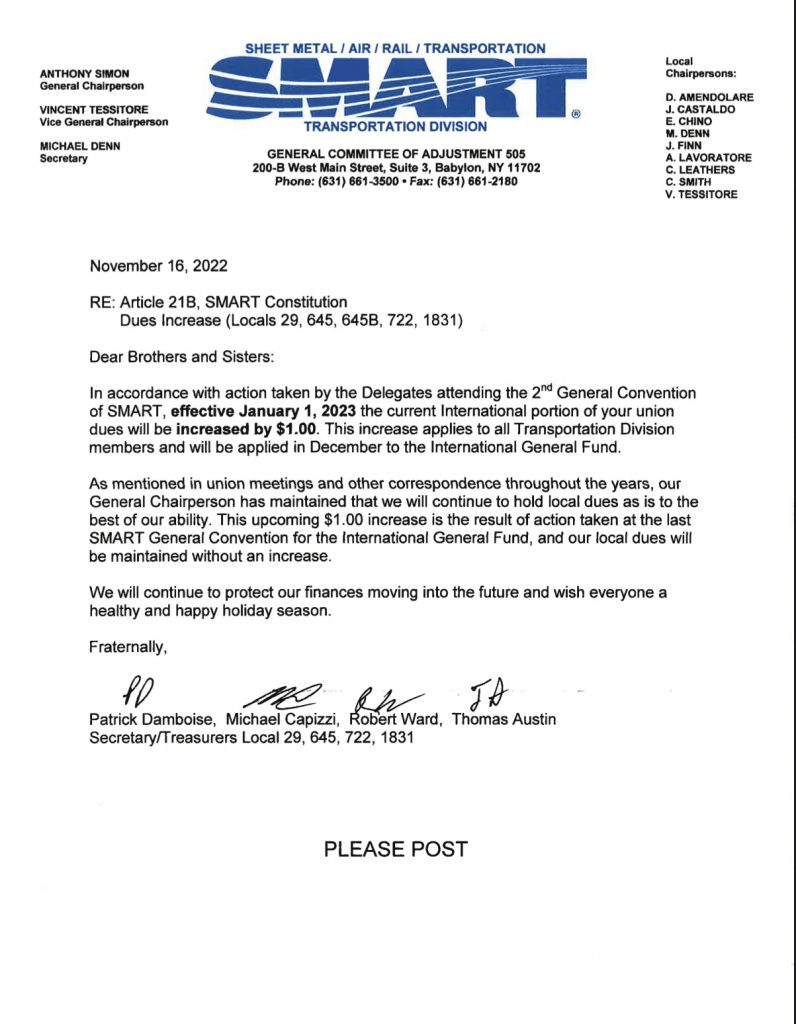 Governor Hochul visits crews at Great Neck Station after Ida.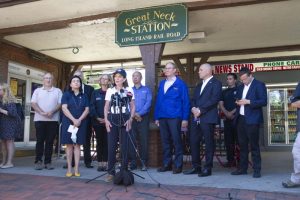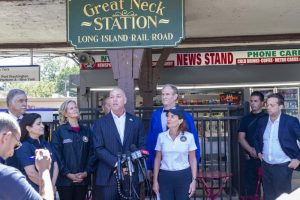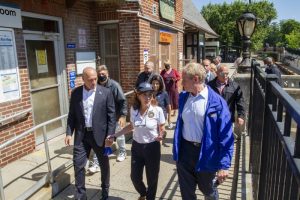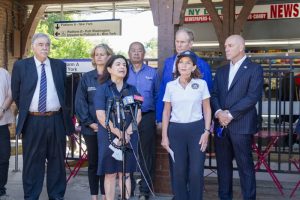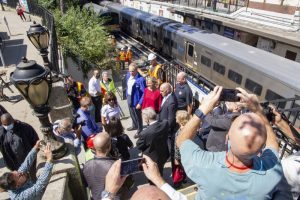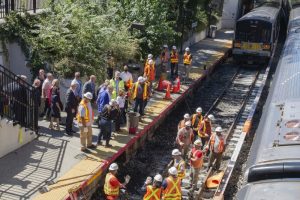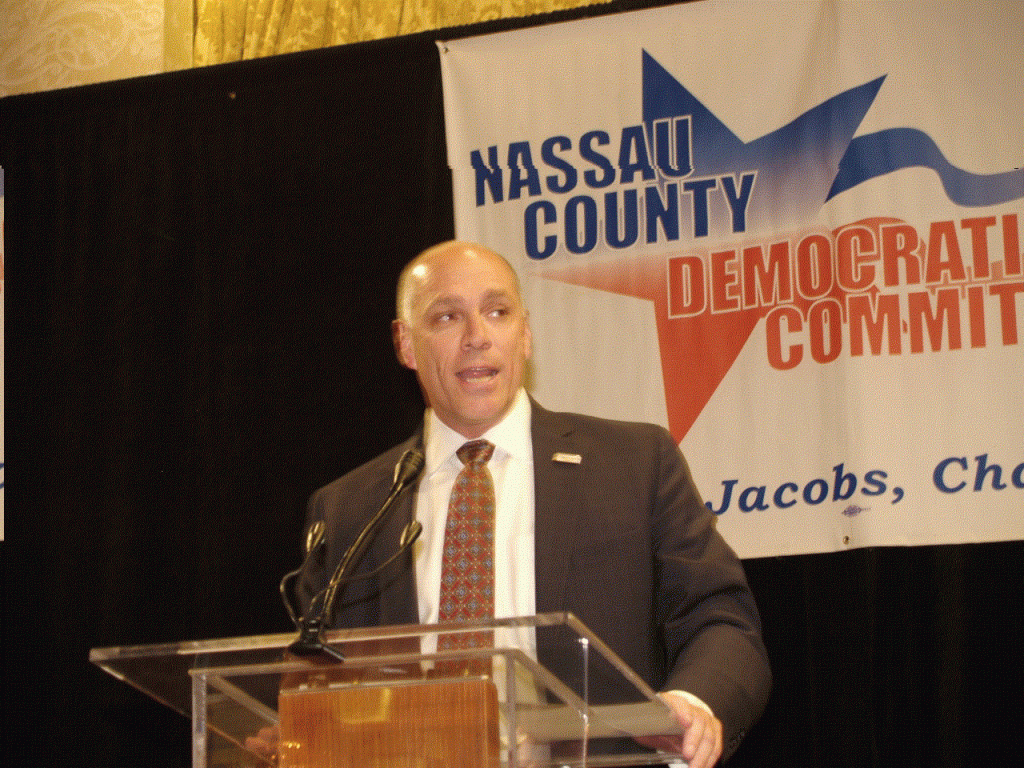 "What makes a union
strong is the resolve
of it's membership"-
Anthony Simon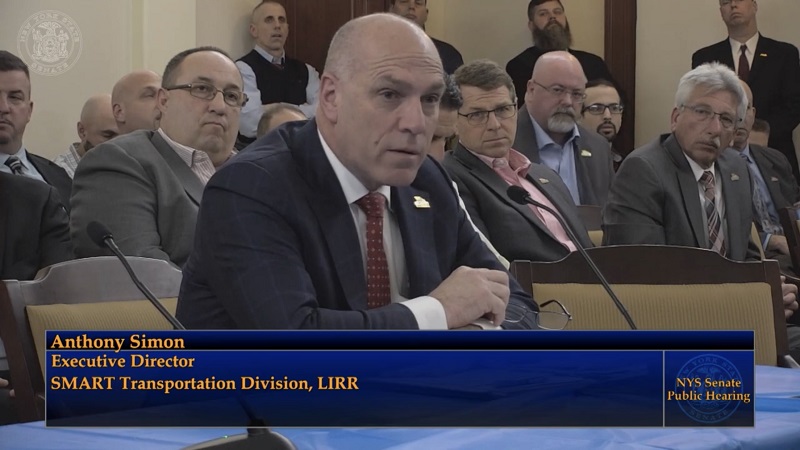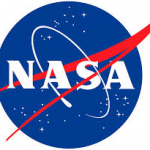 The confidential Close Call
Reporting System (C3RS) 
is a partnership between
NASA , the FRA, Participating railroads
and labor organizations.  It is designed to
improve railroad safety by collecting and
studying reports detailing unsafe conditions
and events in the railroad industry.
Employees will be able to report
safety issues or "close calls" voluntarily
and confidentially.