G.C.A. 505 Officers
Anthony Simon
General Chairman
Vincent Tessitore
Vice General Chairman
Michael Denn
Secretary
Local Chairman
Dominick Amendolare
Joseph Castaldo
Eugene Chino
Michael Denn
Jeffery Finn
Anthony Lavoratore
Christopher Leathers
Christopher Smith
Vincent Tessitore
General President Sellers tours Elmont Station and UBS Arena
 Senator Kennedy tours Elmont Station with General Chairman Anthony Simon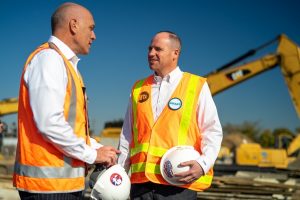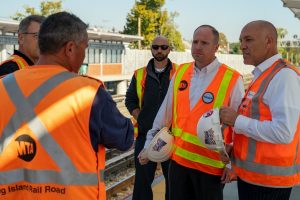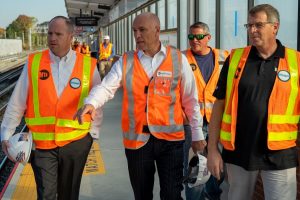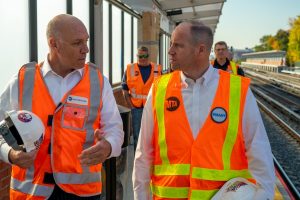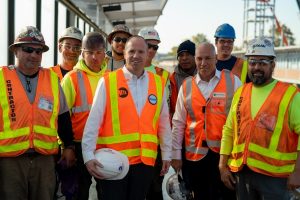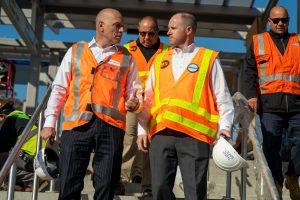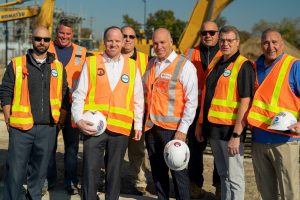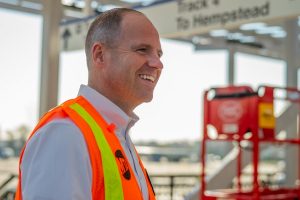 Letters from the General Chairman
Governor Hochul visits crews at Great Neck Station after Ida.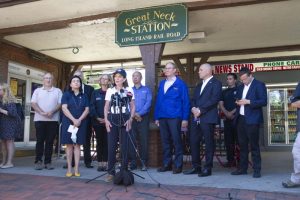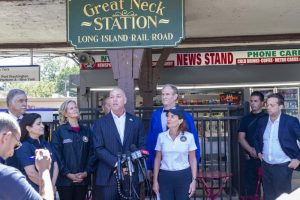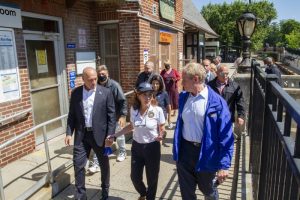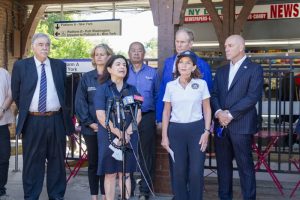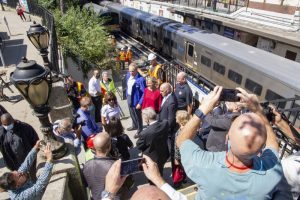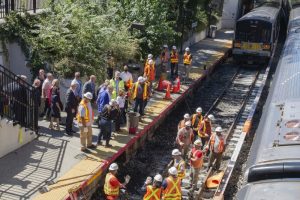 Political Support Letters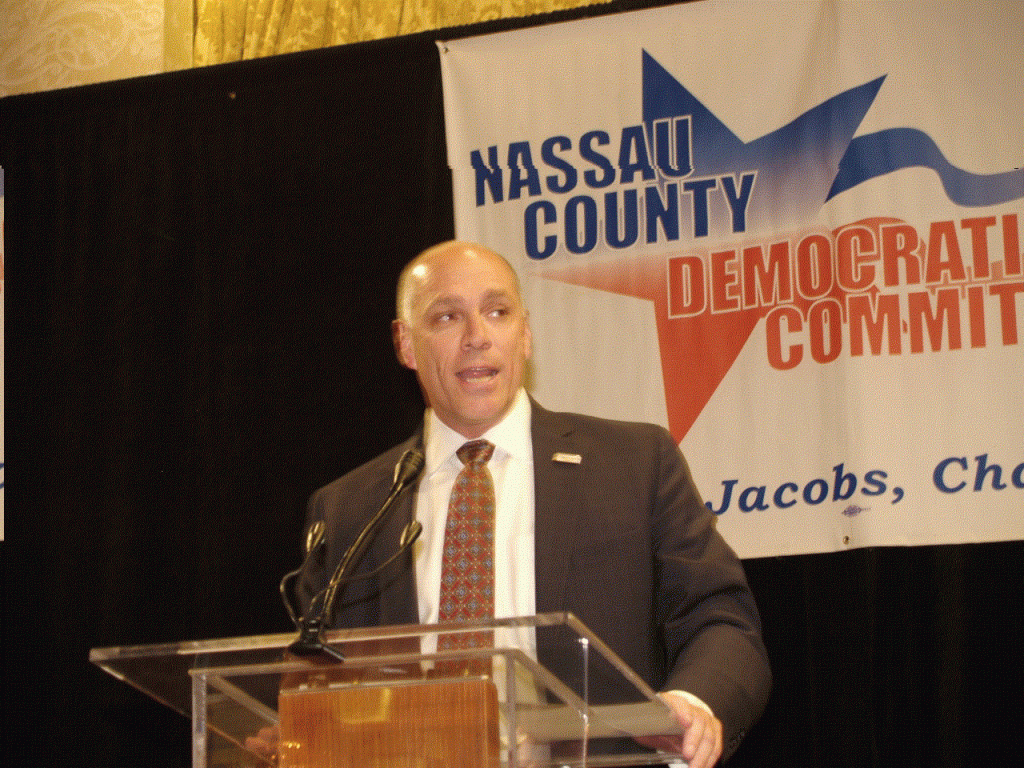 "What makes a union
strong is the resolve
of it's membership"-
Anthony Simon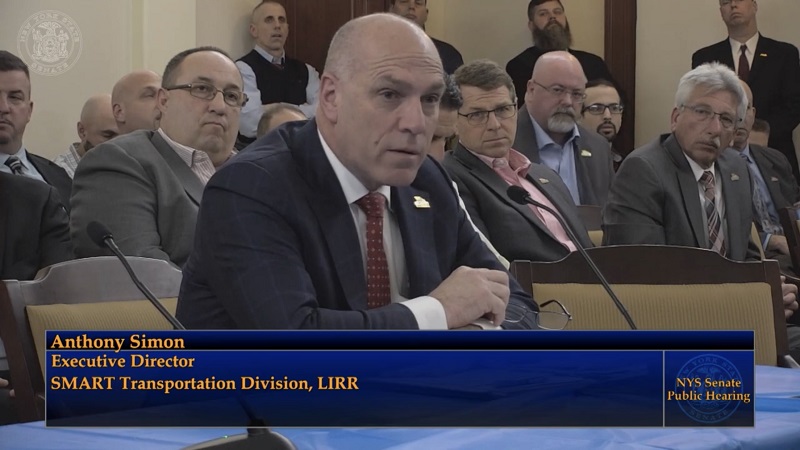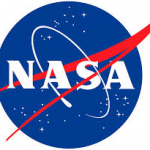 The confidential Close Call
Reporting System (C3RS) 
is a partnership between
NASA , the FRA, Participating railroads
and labor organizations.  It is designed to
improve railroad safety by collecting and
studying reports detailing unsafe conditions
and events in the railroad industry.
Employees will be able to report
safety issues or "close calls" voluntarily
and confidentially.