Anthony Simon
General Chairman
Vincent Tessitore
Vice General Chairman
Michael Denn
Secretary
Local Chairman
Dominick Amendolare
Joseph Castaldo
Michael Denn
Jeff Finn
Jay Langlan
Anthony Lavoratore
Paul Santoro
Chris Smith
Vincent Tessitore
SMART is now offering Long Term
Disability Insurance to rail service members.
For more information on enrollment visit the
Smart website.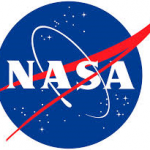 The confidential Close Call
Reporting System (C3RS) 
is a partnership between
NASA , the FRA, Participating railroads
and labor organizations.  It is designed to
improve railroad safety by collecting and
studying reports detailing unsafe
conditions and events in the railroad industry.
Employees will be able to report
safety issues or "close calls" voluntarily
and confidentially.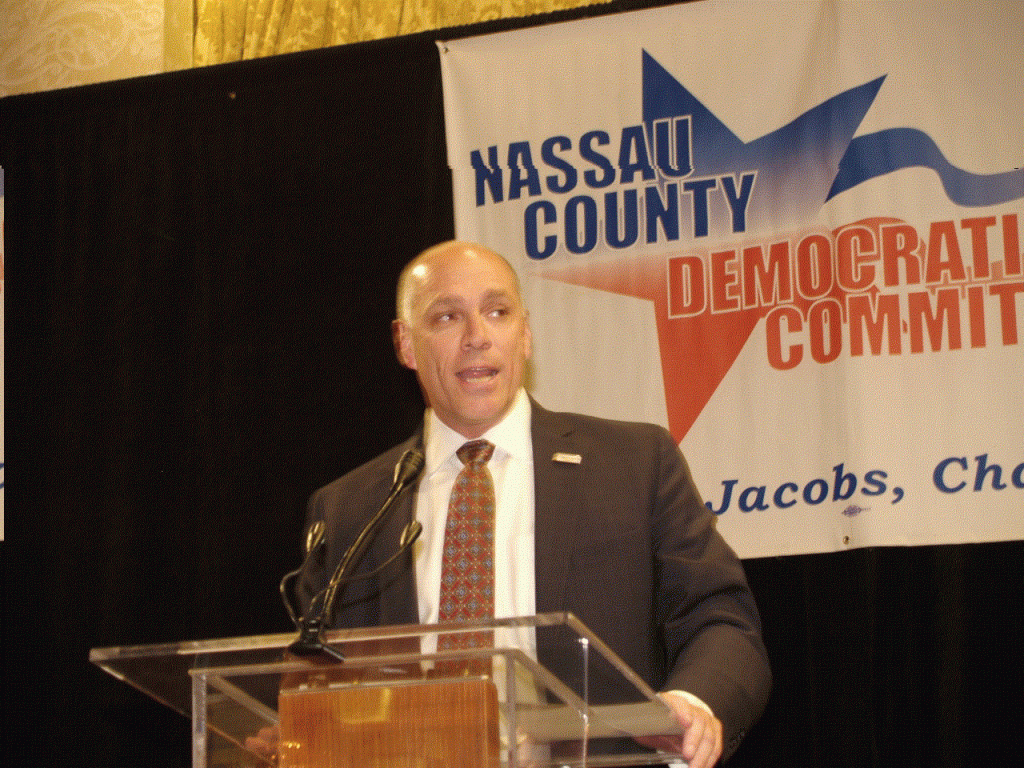 "What makes a union
strong is the resolve
of it's membership"-
Anthony Simon