Welcome to the web page for Local 645.
This site is used to share  information
with our membership.  Please check
this site often for updates.
Eugene Chino
President
Brian Grant
Vice President
Michael Capizzi
Secretary/Treasurer
Trustees
Michael Ackerler
Daniel Fucello
Nicholas Leggio

Legislative Representative
Jay Lynch
Alt. Legislative Representative
Brian Grant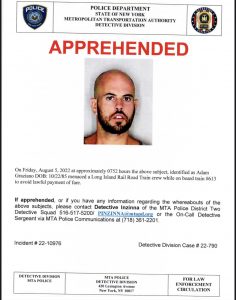 PLEASE CONTACT THE UNION OFFICE
IF ANY OF YOUR PERSONAL
INFORMATION HAS CHANGED
Quick Links
September 13, 2022
    The Holiday Revision is out in terminals. The entire passenger craft will have the opportunity to exercise trimming rights. On September 16th, Crew Management will start accepting trims. The revision will take effect on September 26, 2022.
        IMPORTANT DATES TO REMEMBER
Vacation Pick – September 26 – 30 (You will pick vacation in the craft that you are in as of Sept.14th)
General Pick –  G.O. 102 GCM – October 24 – 28 (Craft determination date is October 12th). The pick is scheduled to take effect on December 5, 2022 but may change as per GST.
    Any questions please contact a union rep for clarity.
          Fraternally,
          E.J. Chino – Local Chairperson/President 645