Welcome to the web page for Local 645.
This site is used to share  information
with our membership.  Please check
this site often for updates.
Eugene Chino
President
Brian Grant
Vice President
Michael Capizzi
Secretary/Treasurer
Trustees
Michael Ackerler
Daniel Fucello
Nicholas Leggio

Legislative Representative
Jay Lynch
Alt. Legislative Representative
Brian Grant
If you see this individual on the property try to get a picture for PD and call it in. He will be arrested again!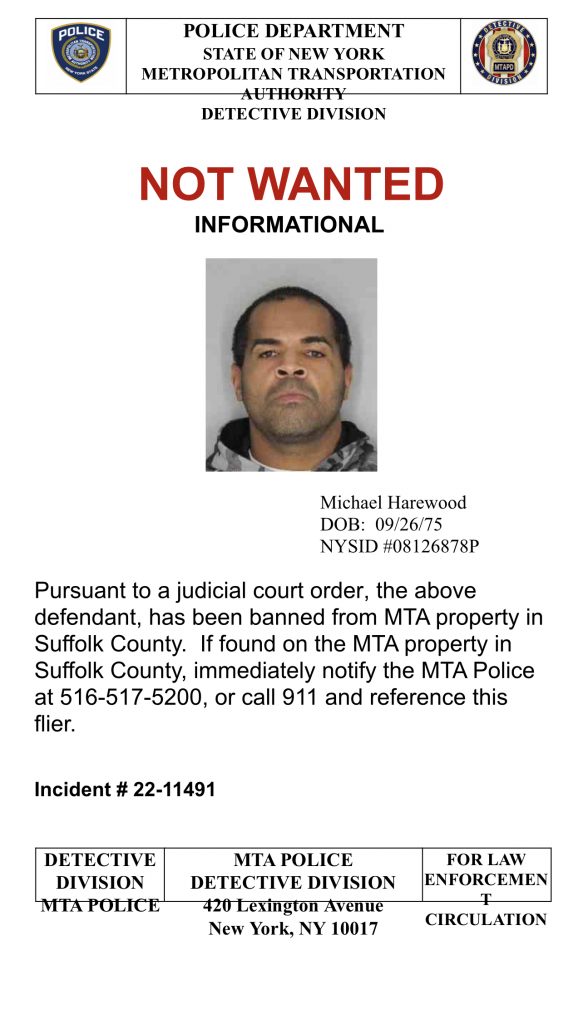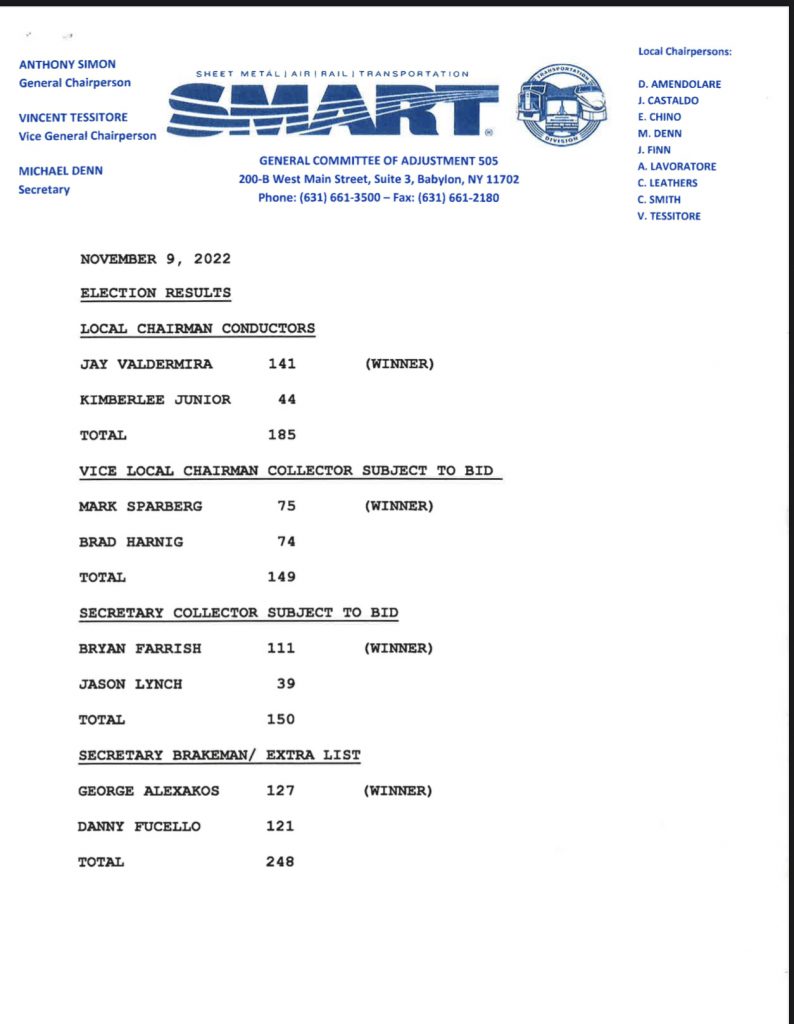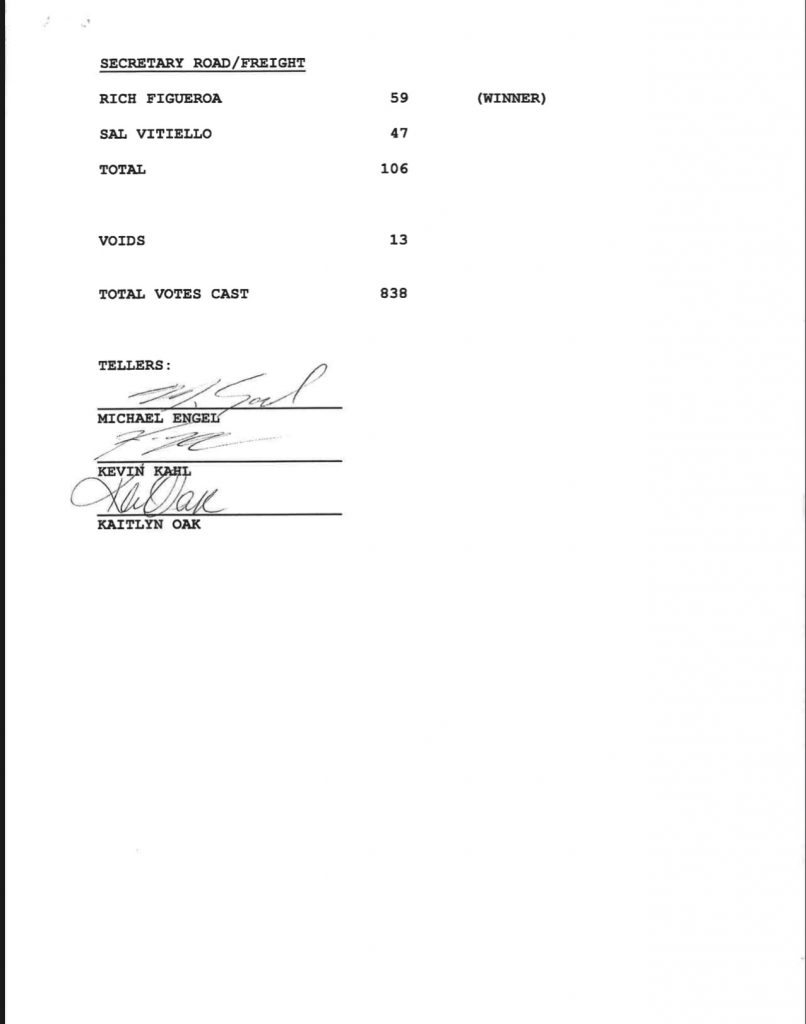 PLEASE CONTACT THE UNION OFFICE
IF ANY OF YOUR PERSONAL
INFORMATION HAS CHANGED
Quick Links