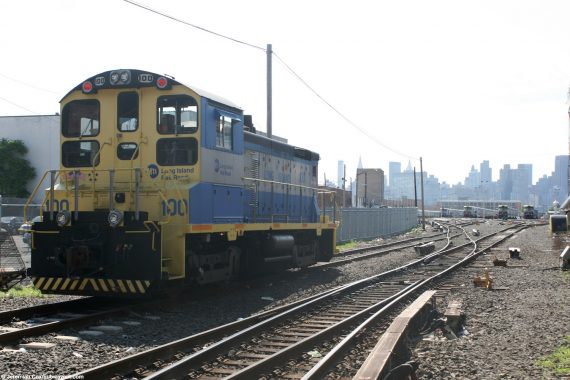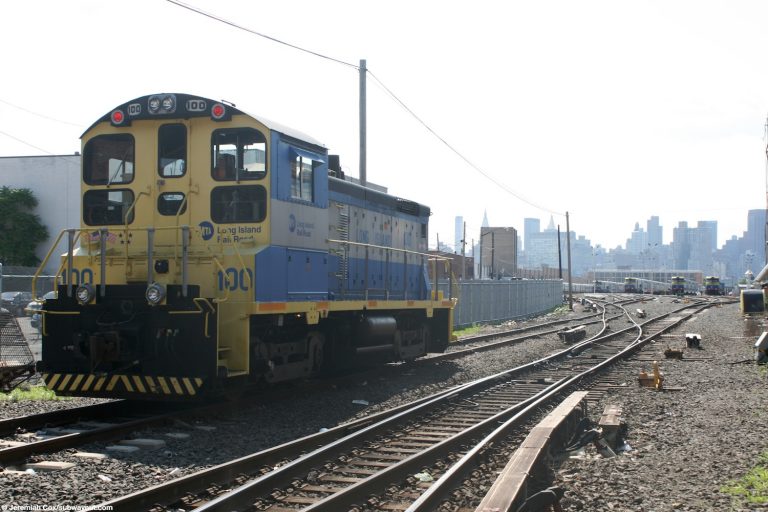 Welcome to the web page for Local 1831.
This site is used to share  information with
our membership. 
Please check this site often for updates.
Martin Dunn
President
David J. Catania
Vice President
Thomas Austin
Secretary/Treasurer
Christopher Smith
Local Chairperson
Drew Panico
Vice Local Chairperson
Clinton Pittman, Jr.
LCA Secretary
Trustees
Christopher G. Attison
Robert T. Pennell
Joseph A. Riemma
September 13, 2022
   The Holiday Revision for Yards has been withdrawn. All yard employees will have the opportunity to select a job with holidays off at the General Pick.
        IMPORTANT DATES TO REMEMBER
General Pick –  G.O. 102 GCM – October 28th (Craft determination date is October 12th). The pick is scheduled to take effect on November 14, 2022 but may change as per GST.
Holiday Parties – Friday, December 16,2022 Local 645 will host at the Hibernian Hall 8pm-12am following the meeting.
       Sunday, December 18, 2022 we will host at the Post Office Cafe. Time will be discussed at the next Union meeting.
    Any questions please contact a union rep for clarity.
Fraternally,
Christopher Smith – Local Chairperson 1831