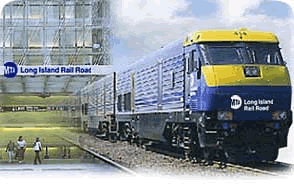 October 19, 2021
The 2021 Winter Pick will begin on
Monday, October 25, 2021.
Be sure to secure the date  and
time that you are to select.
**Information posted is for reference purposes
and is not the official publication of the Crew
Management Office. Smart will not be held
liable for errors.
**Most web browsers will not automatically
refresh the information on the results page,
be sure to refresh your web browser!