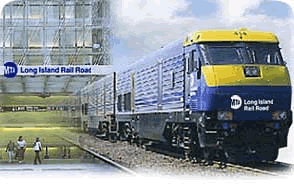 October 28, 2022
The 2022 Winter Pick is now over.
If you have not selected you may make
your selection 2 weeks prior to the
General Order taking effect.
**Information posted is for reference purposes and is

 not the official publication of the Crew
Management Office. Smart will not be held
liable for errors.
**Most web browsers will not automatically
refresh the information on the results page,
be sure to refresh your web browser