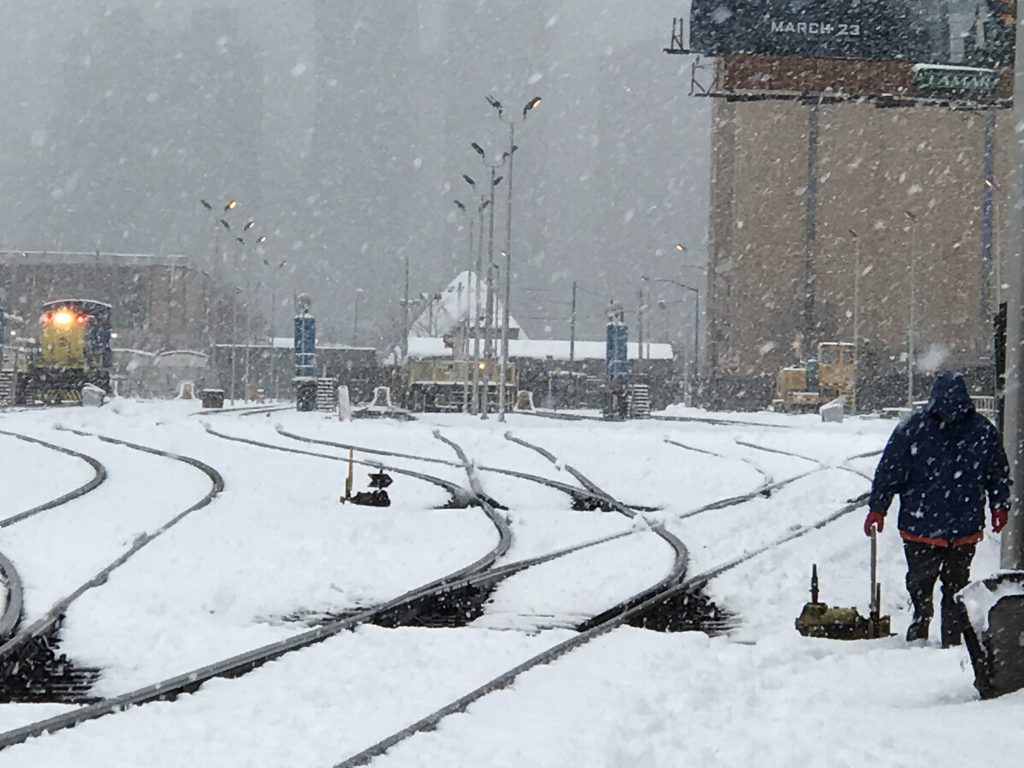 October 12, 2018
The 2018 Winter Pick will begin on Friday
October 26, 2018 and is scheduled to take
effect on Monday November 12, 2018. 
To make your selections call (718) 558-3777.
**Information posted is for reference purposes
and is not the offical publication of the Crew
Management Office. Smart will not be held
liable for errors.
**Most web browsers will not automatically
refresh the information on the results page,
be sure to refresh your web browser!