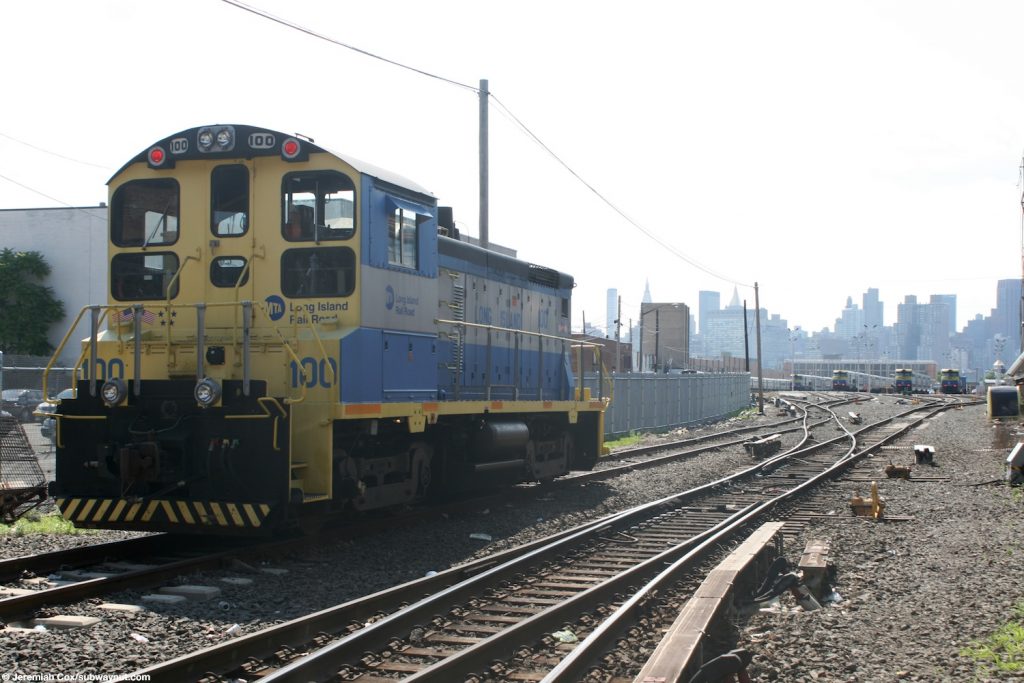 Welcome to the web page for Local 1831.
This site is used to share  information with
our membership. 
Please check this site often for updates.
Martin Dunn
President
Clinton Pittman, Jr.
Vice President
Thomas Austin
Secretary/Treasurer
Christopher Smith
Chairman LCA
Peter Torregrossa
Vice Chairman LCA
Drew Panico

Secretary LCA
Trustees
David Catania
Gregory Florczak
Lawrence Pinkham Jr.
October 12, 2018
The 2018 November General Pick will be held on
Friday October 26, 2018. We will be
starting at 10:00am.